Dr. Lambert Sindelar is a practicing Chiropractor in Wetaskiwin Alberta.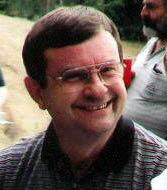 Dr. Sindelar has 45 years of training and clinical experience as a Chiropractor.
He is an active member of the Alberta College and Association of Chiropractors, a member of the Canadian Chiropractic Association and a member of the International Chiropractic Association.
He has served on the executive board of the Canadian Council of Chiropractic Radiology, Pear Review for the Alberta Chiropractic Association, and was an Injury Consultant for motor vehicle accidents.
Dr Sindelar has been called into Federal and Provincial courts to provide expert testimony on chiropractic and the martial arts.
In 1998, Dr Sindelar was certified to instruct Pettibon Spinal BioMechanics to the Chiropractic profession.
He has instructed both Chiropractors and Medical Doctors in the use of the Surface Electro Myography.
Dr Sindelar also instructed weekend seminars to Alberta Chiropractors in Applied Kineasology for and with Dr. Goodheart.
Dr Sindelar is a martial art instructor and has his black belt in Ju Jutsu.
He has instructed basic massage, keep fit programs and self defence classes for the Wetaskiwin recreation department.
He has given numerous talks and demonstrations to groups on Nutrition, Massage, Chiropractic, Alternative Health Care, Communication, and the Anatomy of the human mind.
Favourite saying.
If it can be measured, it is a fact, if not, it is only an opinion.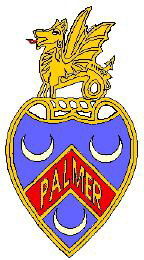 Dr. Lambert Sindelar graduated from Palmer Chiropractic College in 1967 and started to practice in 1968 at the Koch Clinic in Sherwood Park Alberta.